Facebook, in conjunction with Warner Bros, to offer movie rentals on its site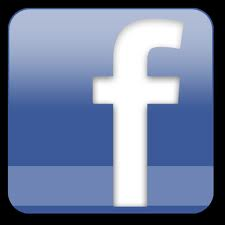 NEW YORK, NY—
Social networking powerhouse Facebook is teaming with Warner Bros. to offer movie rentals through its site, a move that puts it into the online instant streaming pool and stands to give movie sites—such as Netflix—some legitimate competition.
The companies are now making it possible to rent or purchase movies through the films' individual pages.  When users go to a movie's official Facebook page, a "watch" icon will appear, and clicking on it will enable the film to be streamed via a special application, and remain available for viewing over the ensuing 48 hours for unlimited play.  Users can pre-pay for Facebook "credits", at $1 per every ten.  Watching a movie will cost people 30 such credits or $3 for 48 hours.
The first movie to receive this treatment is "The Dark Knight"—the widely successful 2008 sequel to "Batman Begins".  Users can watch the complete film beginning on Tuesday by going to its official Warner Bros. site, "Batman: The Dark Knight."
Warner Bros. said they will continue adding titles to this service in the coming months, and hopes to amass a catalogue to compete with popular rental sites like Netflix and Amazon.  The service will initially be available only to those users in the U.S.
No word yet on what the cost will be for purchase of the films.