Tag:
Democrats
President Barack Obama's re-election effort enjoyed a 10-to-1 financial edge over Republican rival Mitt Romney last month, out-raising the former Massachusetts governor by millions as President Obama stuffed more than $104 million into his campaign war chest. A nasty primary
Mitt Romney is not relatable to the average Joe unless the average Joe can say he knows people who own NASCAR teams or can wager 10 grand without blinking an eye. It is interesting that Romney is one of the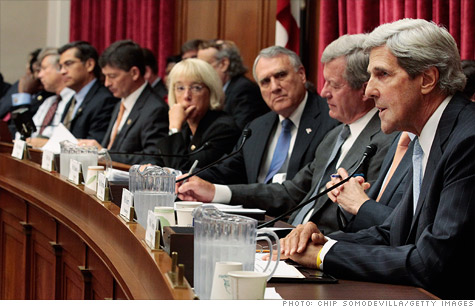 The Presidential Debate is a little over a year away and Congress has a new Super Committee in town. Discussions are flaring across the media regarding members and anticipated course of action of the 12 members.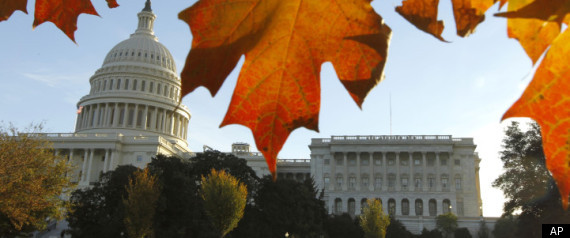 Congress finally did it. The debt ceiling has been raised for the 74th time in United States history. Requiring compromise from the Democrats and Republicans this process has been hard. Now what will happen to the economy?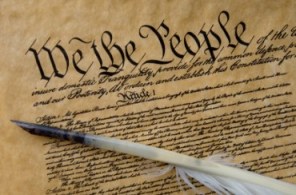 Compromise has become a dirty word amongst the United States Congress and our President.  The United States government has been based on a secure system of checks and balances. Its foundation is in place to prevent tyrannical leadership and protect
In an effort to eliminate $100 billion from the current year's budget, House Republicans unveiled a spending bill on Friday that shows historic cuts in federal spending. The bill—which was pushed forward by the Appropriations Committee—calls for the cutting or