Tag:
Google
Growing up has been a difficult path for me to embark upon. At the age of 27 I am not exactly where I pictured myself to be, however I have never felt more passionate about my purpose in life.  Unfortunately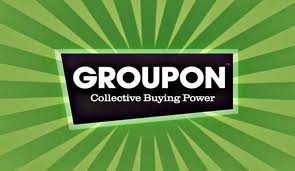 Groupon should follow Google: Leadership on Acid (part 7) Groupon (NASDAQ: GRPN), the daily deal website that has gained intense popularity since its inception in 2008, is now almost as ubiquitous as Facebook. One can only wonder if it will continue
 New Year's Resolutions I'm an ambitious person. The problem is simply that there are many things that I would like to do in life, but it is difficult to decide which to actually go full force into and make it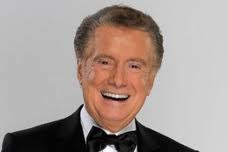 Regis Philbin is leaving Fifty years is a long time to do, well, anything. Being on TV for five decades is not only a feat worthy of the Guinness Book of World Records, but it gives people a sense of security,
Google DART Programming Language for Web Google DART emerges as JavaScript competitor Google DART, launched today, previewing the alternative to Javascript for web application programmers.  JavaScript may be older but Google DART has the backing of the largest search engine
Available on the Apple iPad, iPhone and iTouch, the Square allows users to accept credit cards via their mobile device.  The Square, a small white credit card skimmer, plugs into the headphone jack of the Apple device.
Google, Skype, Facebook, Twitter, are some of the platforms I use on a day-to-day basis in my line of work utilizing a laptop and a smartphone.  Whereas my great grandfather made some of the finest Italian shoes in women's fashion
WASHINGTON, DC— In a decision that is sure to give the Internet search giant a major head up on the online travel competition, the U.S. Justice Department has cleared Google Inc. for its $700 million purchase of ITA Software, an