Tag:
President of the United States
Roseanne Barr Running For President Roseanne Barr is running for President of the United States.  Yes, you read that right. Not president of the Screen Actors Guild or some show business-type thing, but president of the USA. As I wait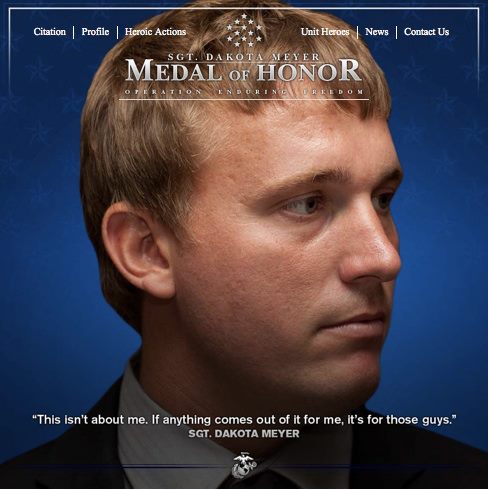 Since 1863 the Medal of Honor has been awarded to 3458 recipients. Marine Sgt. Dakota Meyer is the first living Marine to receive the award for extraordinary service and duty in the Iraq/Afghan war.