The Fleecing of America: Raising Alpacas for Tax Breaks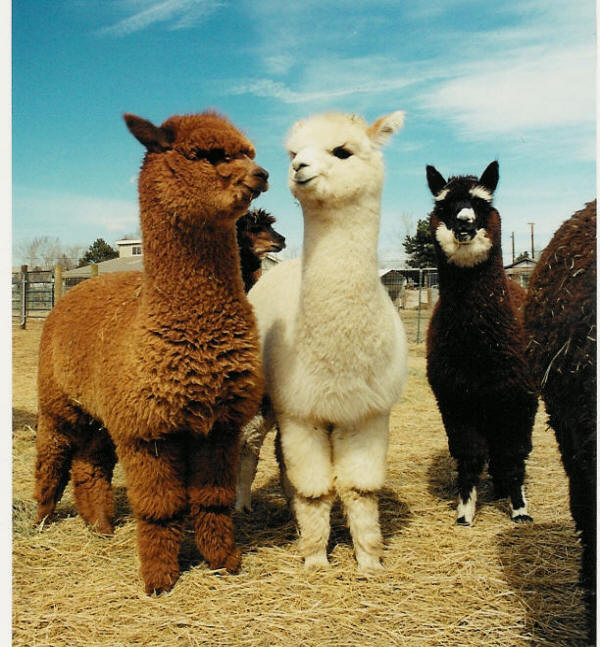 What do alpacas and tax breaks have in common? Yes, you read that right.
It turns out that people are learning that if they use their land to raise alpacas, they will save thousands and possibly hundreds of thousands of dollars in taxes.
Alpacas? What?
Now, it is nothing new that business are encouraged to make "business purchases" for tax purposes, but buying alpacas has become a recent twist to the business tax loophole.
Section 179 of the tax code allows businesses to write off the entire cost of buying new and used equipment, up to $650,000 worth, in the first year of purchase. That immediate depreciation can shave over $200,000 off a tax bill, according to a CNBC report.
Tax exemptions such as these should, in theory, create massive savings used to hire people, reinvest in the business, or in some other way that benefits the larger economy. It's good for companies buying new machinery or computers.
Why would people raise these animals just to save money on their property taxes?  
Breeding alpacas is a growing business because there is the possibility of selling their fleece on a commercial level.
The Alpaca Owners & Breeders Association shares with us some of the positives of supporting the industry. "Do you want the next warmest, loveliest, lightweight, water resistant, fire retardant, lovely textile, natural, grown-close-to-home fiber in your closet?" asks Claudia Raessler, who raises alpacas in Maine and is on association's board of directors. "If the answer to that is 'yes', do you want to stimulate U.S. production and the economy?"
Raessler estimates there are about a quarter-million alpacas in the U.S., and while fleece production remains relatively small, she believes that the group is on the cusp of reaching critical mass to become large enough to lure in commercial manufacturers.
The debate is whether or not it makes sense to grant such tax breaks in the long term scheme of things. Is losing all the tax revenue going to result with a better economy from the success of these businesses? If not, then the whole premise is flawed. Since we really do not know what will happen, the business owners have to be optimistic that the commercial viability of the fleece will reach a proportion that will make even the tax code critics shut up.
Whether or not it is real economic stimulation or just business BS, nobody can deny how difficult it is to start a business and so most of these owners likely couldn't do what they are doing without these financial breaks. The potential for these alpaca farms to make a meaningful impact on the economy is great, and that alone should merit it a sporting chance. Let's hope it continues to grow—and let's root for these fluffy animals to reproduce and make us all some money.