Financial Freedom: Leadership on Acid (part 5)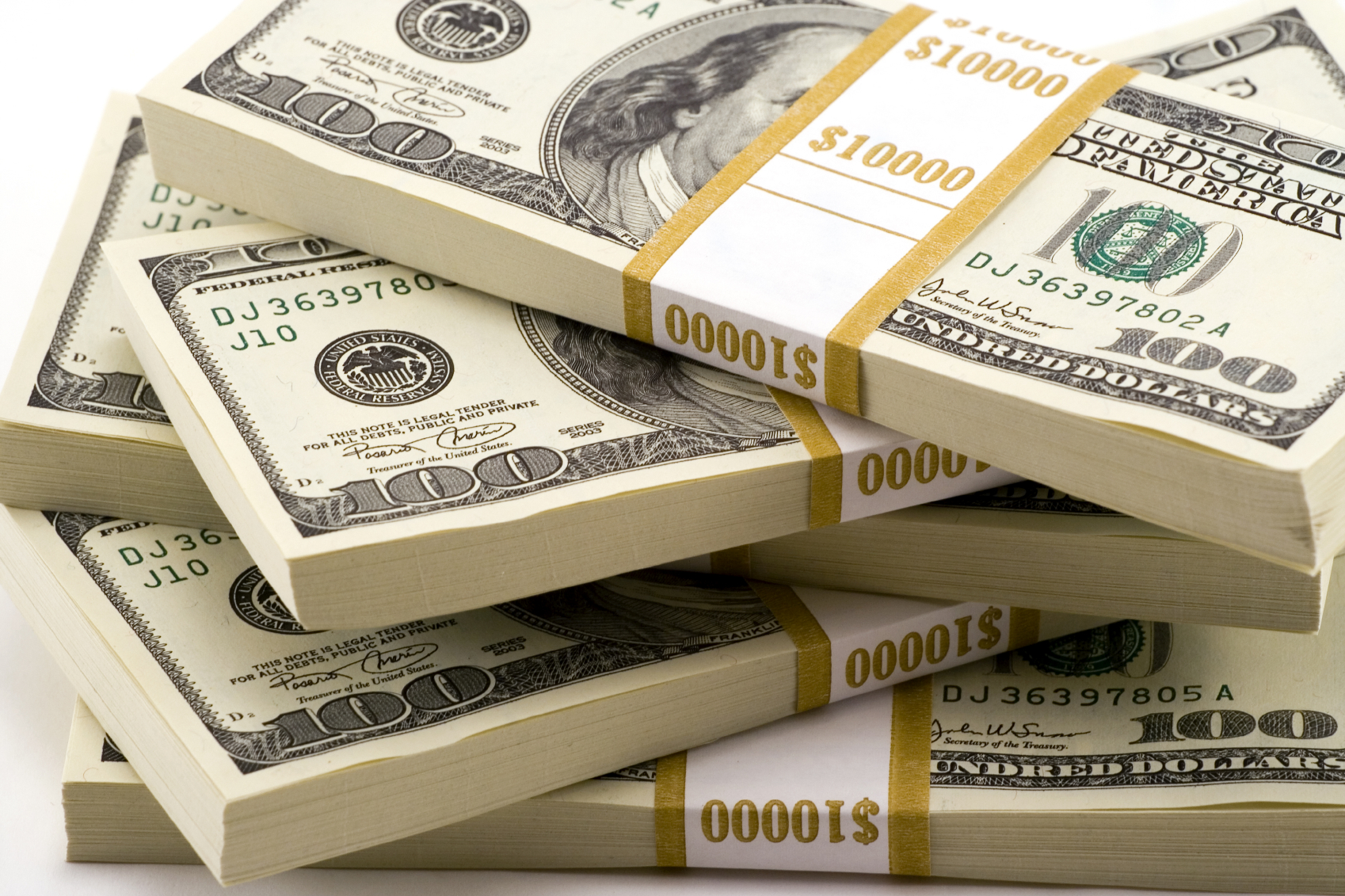 Financial Freedom: Leadership on Acid (part 5)
I know I know, you have heard the term 'financial freedom' way too much and it has become cliché, which is a shame (blame the so-called Gurus!)  but I have a legitimate point to make:
I've seen three differing views when it comes to achieving financial goals.  
1. Save your money (don't buy that latte every day, etc.) and you see how much you build over time. (see many many books by finance gurus)
OR
2. Don't save your money, buy a Latte if you want, because, come on, life is short. Just spend wisely, keep a consistent budget, and invest in stocks/bonds/funds and so forth. Live your life, don't wait until retirement to have fun.  (see books like the Four Hour Workweek). 
OR
3. Put all your cash under your mattress or put it all in one building and swim in it. (That book was co-authored by Donald Trump and Scrooge McDuck). 
One thing I didn't learn until recently is that the more money you make by your dayjob, the worse you might actually be at being able to achieve financial goals.  That doesn't make sense to most people, so let me clarify. 
It turns out that the more money you make, likely the more expenses you have because you can afford the nicer lifestyle. Regardless of the fact that you have a high income, you have a higher amount of expenses than say, the grocery store clerk that makes minimum wage. The beauty of being a grocery store clerk, in this case, is that if you do manage to make some extra money through a side business or through an investment, then it is way easier for that amount to cover your expenses, since you have relatively little expenses. 
What's the point?
The point is simply that making more money doesn't mean you are in better shape. It means you feel like you have more of a license to have a nicer lifestyle which inevitably means higher expenses (bigger house, nicer car, nicer schools for the kids, and so on). The nicer lifestyle traps people in their job, meaning they have to keep producing that big paycheck if they want to maintain their status quo. 
The quickest and easiest way for people to be happy (at least stable) is to live within your means. This is actually a great plan if you don't care about being a millionaire and you like your job. 
If you do not like your job and want to be wealthy at some point in your life, then the FIRST thing you should do is live within your means. After that, it is way easier to do the things that people do to become wealthy (entrepreneurship, build a business, buy and sell real estate, etc.)  
Making more money is not the answer, taking control of your personal situation is-because you can plan out your whole life on paper if you want (especially if you make a predictable paycheck every two or four weeks).   You don't have to be a financial advisor to see your strengths and weaknesses when it comes to your current financial structure. Sometimes it just takes a couple of hours to look at it and make some decisions.   Share with us your thoughts.  What are your current financial obstacles?