Tag:
Internal Revenue Service
Do you hate to file your taxes? Do you put it off filing your taxes to the last minute? Is there a less expensive way to file your taxes? Every accountant in the country is super busy this week—many of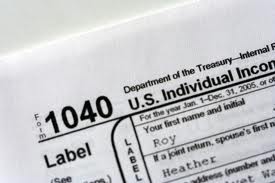 We've heard stories before about celebrities owing big money to Uncle Sam and it may come as no surprise that Hollywood troublemaker Lindsay Lohan was reported by TMZ as being in the red with her federal taxes from 2009.