Tag:
Celebrity
Comedy writers have had a field day as the text of a civil complaint filed against John Travolta has recently made the Web rounds. In tawdry, TMZ-friendly detail, the complaint lays out allegations of the actor attempting to coerce a masseur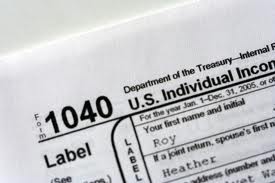 We've heard stories before about celebrities owing big money to Uncle Sam and it may come as no surprise that Hollywood troublemaker Lindsay Lohan was reported by TMZ as being in the red with her federal taxes from 2009.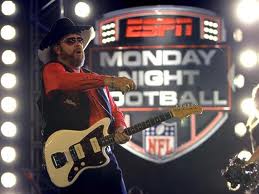 Hank Williams Jr. Hank Williams Jr. and ESPN part ways "Are you ready for some football?"  After more than two decades, ESPN and Hank Williams Jr. have called it quits.  ESPN pulled his opening song  after the country singer used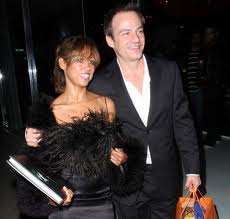 Stacey Dash Divorces Emmanuel Xuereb Former "Clueless" star Stacey Dash is officially single after a judge signed off on the actress' divorce papers from her husband, Emmanuel Xuereb. The couple married in 2007, but Dash filed for a divorce on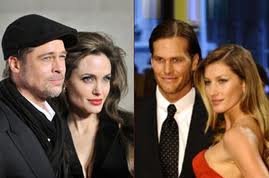 Don't you love it when rich people marry rich people? Me neither, but is it interesting to see what kind of money the A-listers are making out there. For example, when you think of a super-model, what comes to mind?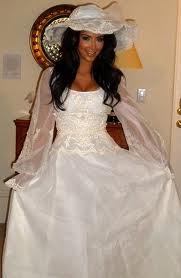 Kim Kardashian's Wedding Anyone actually reading the headline of this article Kim Kardashian's Modest Wedding, must be scratching their heads at the word 'modest' since the media has been saying many things, albeit not modest, about the basically royal wedding
Soon after Amy Winehouse passed away, journalists began talking about the 27 club and how other famous musicians such as Jimi Hendrix, Janis Joplin, Kurt Kobain, and Jim Morrison have died at that age.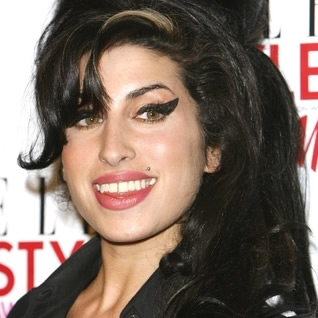 Very few were surprised as Amy Winehouse joined the celebrities who have passed away because of their hard partying ways.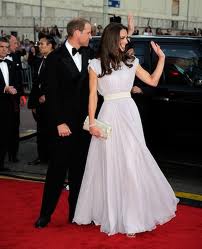 Prince William and Kate Middleton have captured L.A.'s attention these past few days and the City of Angels celebrated the Royal Couple at the British Academy of Film and Television Arts 'Brits to Watch 2011' gala Saturday night. Prince William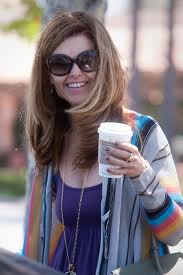 Maria Shriver has been offered more than $15 million as an advance for a tell-all memoir. With the news of her relationship problems with former California governor Arnold Schwarzenegger, and then the recent filing of her divorce last Friday, there