Tag:
Apple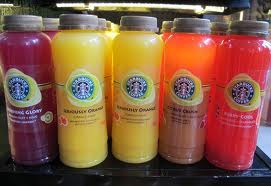 Starbucks Starts Juicing Starbucks has become the definition of the ubiquitous store. Comedian Lewis Black even did a bit about how he saw a Starbucks across the street from a Starbucks, which, according to him, was the end of the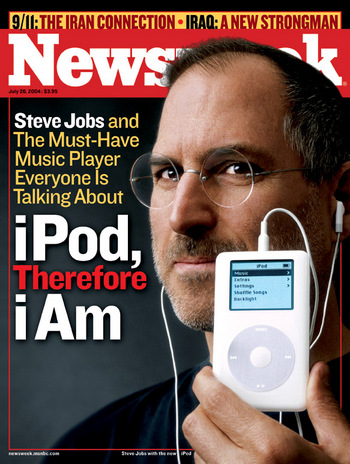 Steve Jobs RIP Apple Co-Founder Steve Jobs passes away at 56 Steve Jobs co-founder of Apple, passed away on October 5, 2020 at the age of 56.  More than a co-founder, Steve Jobs highlighted the benefits of technology when it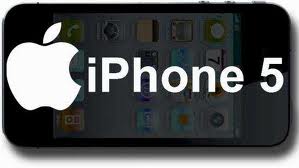 While most are still speculating on what the new iPhone will look like and how it will perform, I will make an educated guess and say that the next iPhone will be worth the wait. I have never owned
Available on the Apple iPad, iPhone and iTouch, the Square allows users to accept credit cards via their mobile device.  The Square, a small white credit card skimmer, plugs into the headphone jack of the Apple device.