Tag:
New York City
Walking out of the liquor store on 37th and 3rd, I could not help but wonder if Hurricane Sandy is driving other New Yorkers to drink.  If you ask this New Yorker, looks like Hurricane Sandy is gonna rock us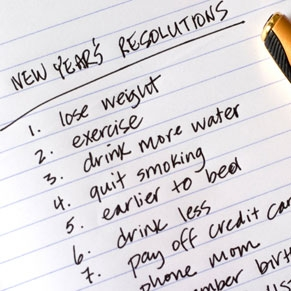 What is you New Year's Resolution My New Year's resolution ? That's easy.  To work less, live more and love like no one's watching.  For some the concept of a New Year's resolution is un-needed and honestly there is a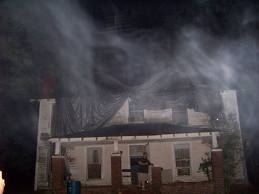 Paranormal Activity Local Haunts, Legends and Stories of Paranormal Activity Looking for paranormal activity this Halloween?  And no I do not mean Paranormal Activity in the movie theatres; I am talking the real thing.  Ghosts, hauntings, terrifying legends and more,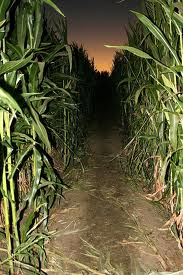 Halloween Corn Maze Halloween Activities for all ages Looking for Halloween activities to do such as a corn maze, trick or treating or pumpkin picking? Halloween is one of those holidays where it can often be all about the children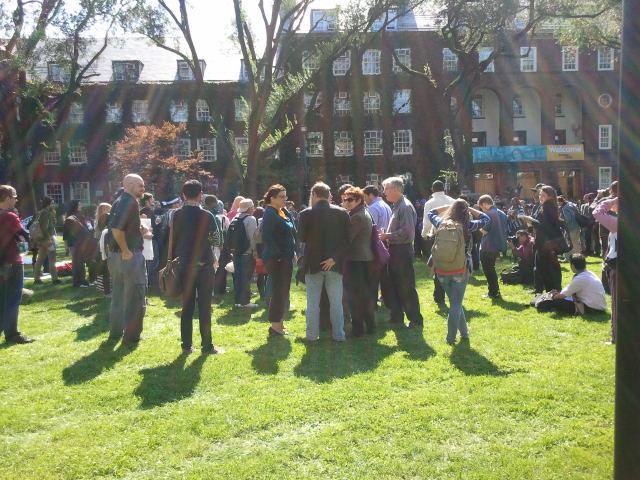 SUNY Students protest rising tuition costs October 5, 2020 SUNY students protest across campuses tuition hikes that shall occur over the next few years.  Joining in with those individuals at Occupy Wall Street, the SUNY students just need Twisted Sister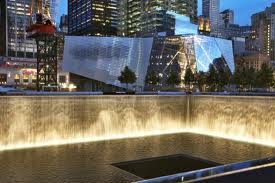 World Trade Center Site New York and September 11th September 12th 2011 World Trade Center Memorial Opens, New York braces through terrorist threats Ten years ago a hole was carved in the New York skyline as two planes flew into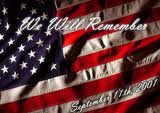 September 11 , 2001- A day that will always be remembered. Some remember September 11 as the day a loved one was lost; others remember it as the day democracy was attacked. That day meant something to every American and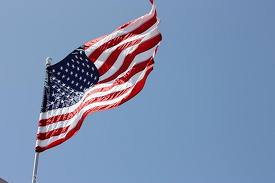 Labor Day Weekend 2011 History behind the holiday we know as Labor Day Labor Day is an enjoyable holiday- a day solely dedicated to relaxation and leisure. American's are workaholics, so why is an entire day dedicated to not working?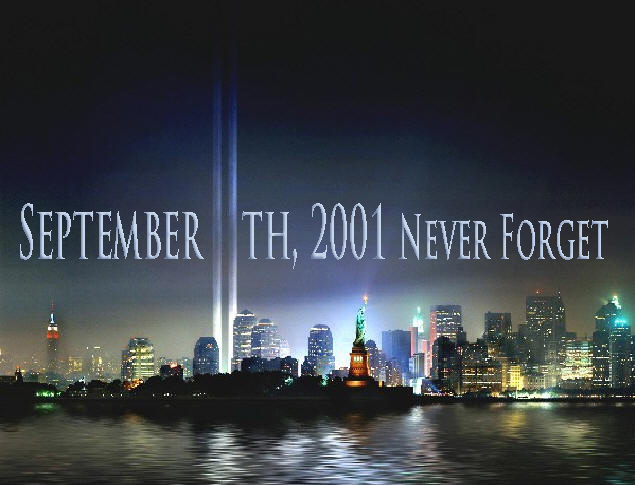 Remembering September 11th for me is looking back over the ten years that has passed and growing as an individual, realizing what we are fighting against requires an entire country to stand together, not to be afraid and to have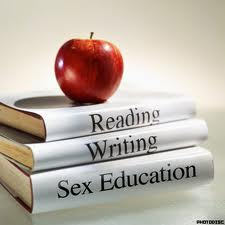 You would think that parents such as Chris Teti, editor of the BQB, would be looking at school programs such as sex education as a good thing, knowing that kids need to learn about the birds and the bees sooner
Throughout the weekend Holly Robin of The BQB was reporting for WeatherNation TV. Taking on the assignment late Friday evening Holly Robin set out to cover Hurricane Irene and how it affected Long Island. An apartment complex in Sayville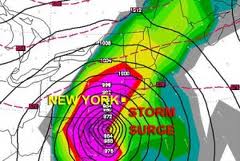 Hurricane Irene Plans, precautions and news as Hurricane Irene hits New York Hurricane Irene hits New York with force this weekend and New York has always been a relatively safe place to live when it comes to natural disasters. According
NEW YORK, NY— New York City Mayor Michael Bloomberg on Tuesday unveiled the city's next generation of yellow taxi cab—a boxy minivan made by Nissan. The minivan won out over two other finalists in a city-wide competition.  It will have